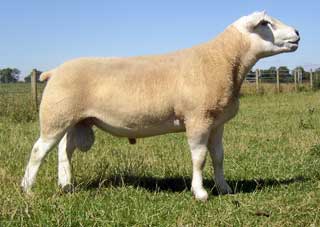 Our texel rams are off to work!
2017-09-29
The texel rams are in and working!
We are looking forward to some spring texel lambs out of our two rams. These rams are full of meat and are sure to pass that on to their lambs!
MBK 30D is out of IMP Christoffer 143H.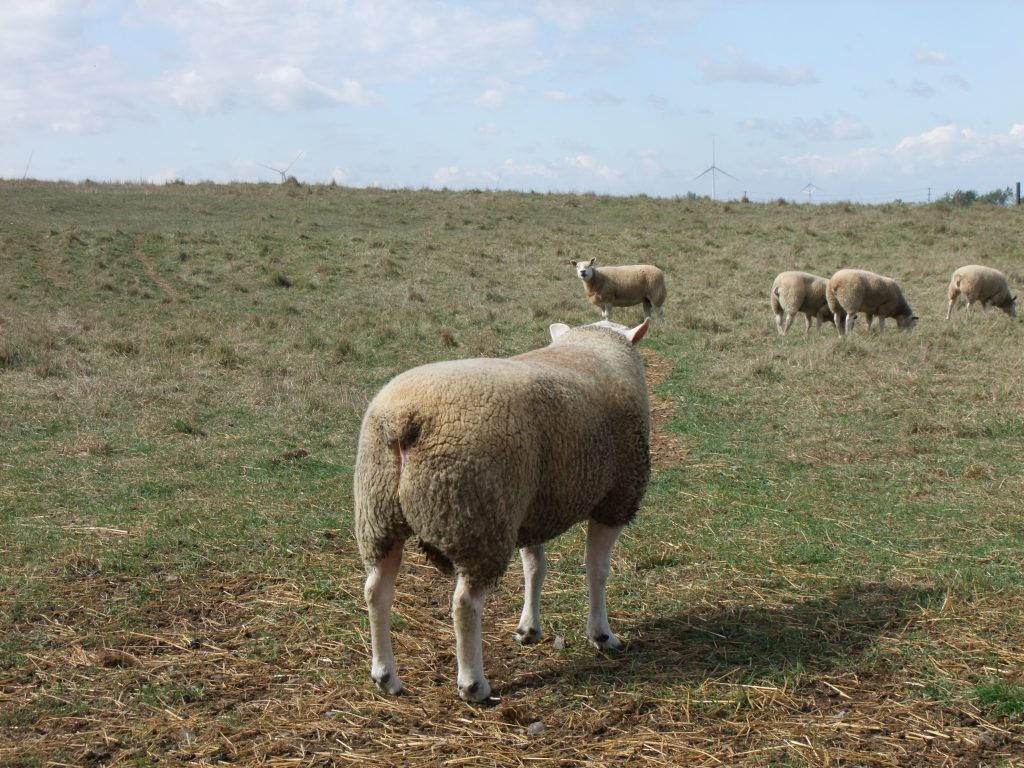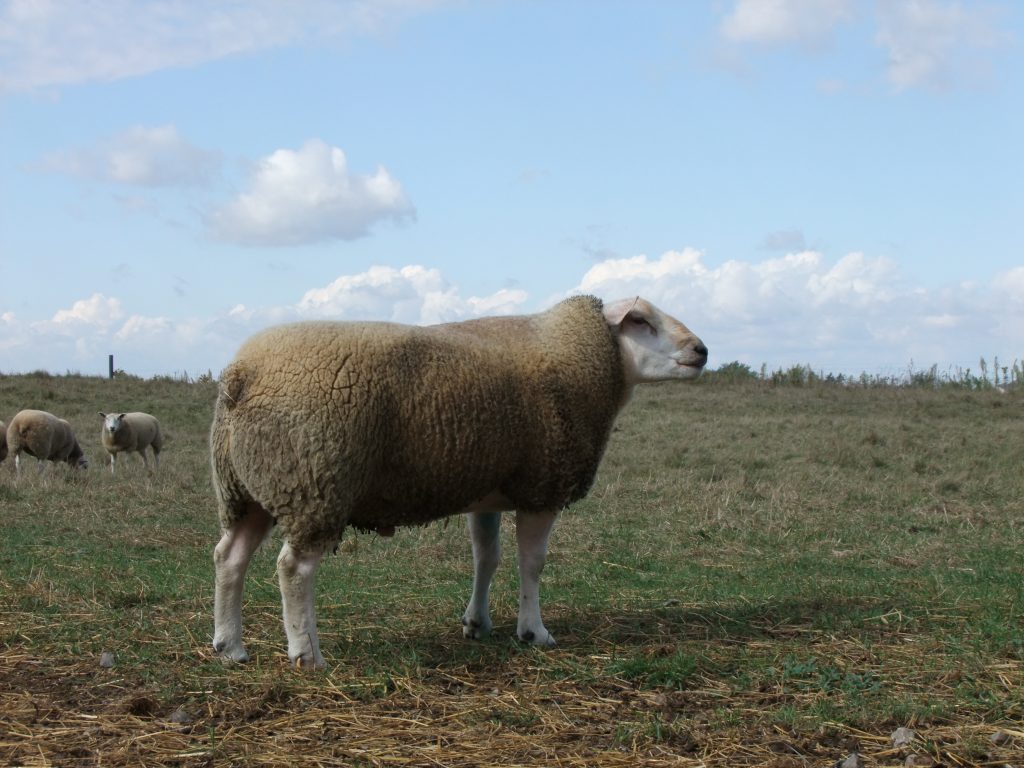 MBK 49D goes back to Jackpot genetics.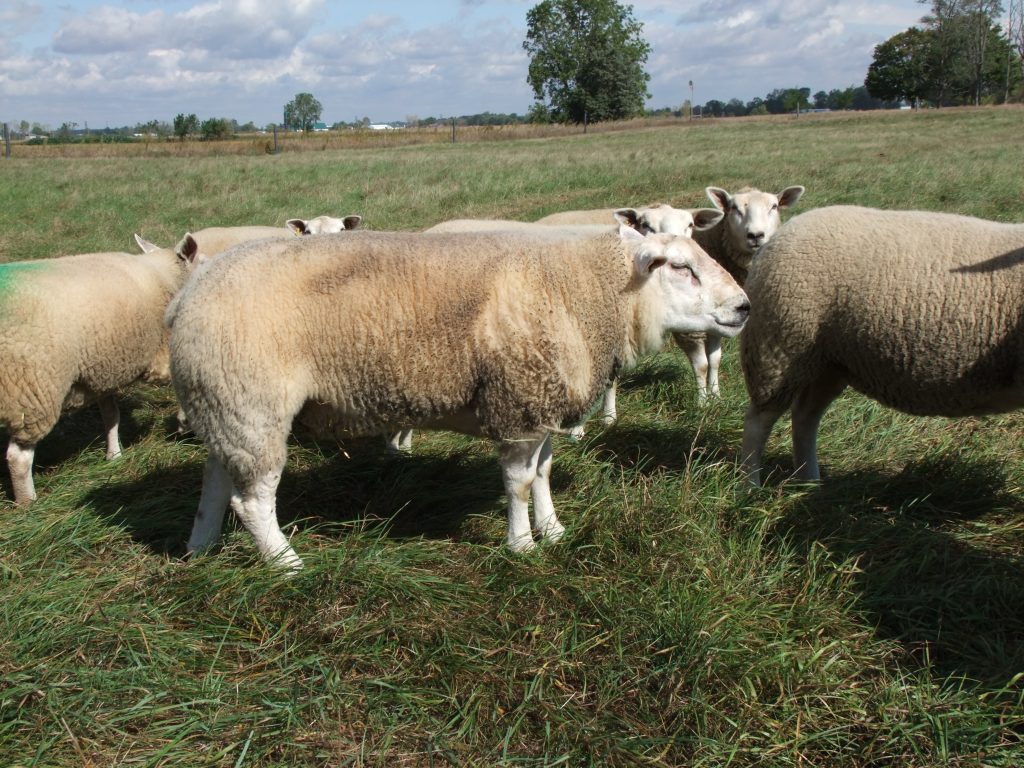 If you are interested in reserving lambs out of these two tremendously thick rams, please call and let us know!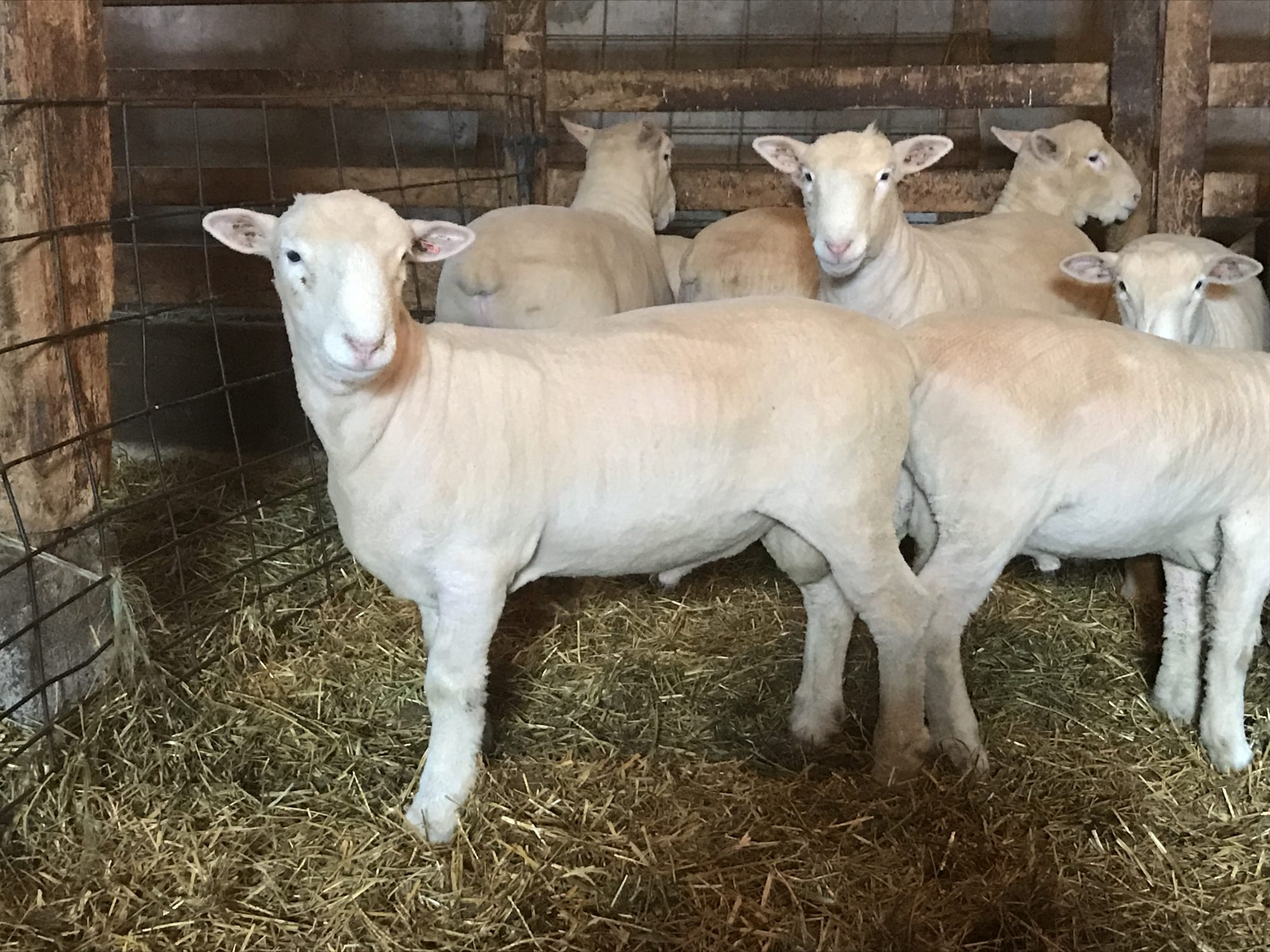 You May Also Like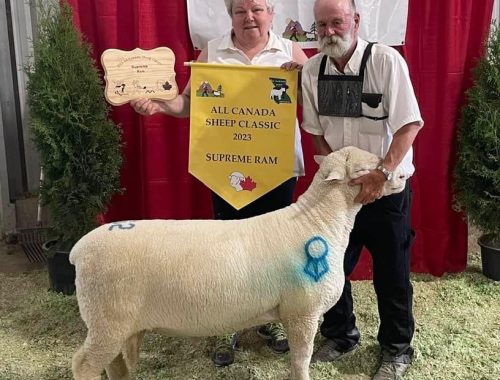 2023-07-22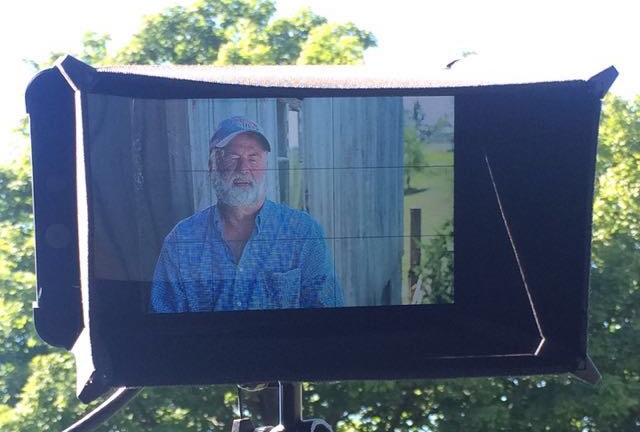 2016-10-13