Coming soon!
2017-09-22
On our farm, we are constantly striving to improve. We want to provide our customers with the type of sheep that will produce thick, meaty and productive type animals.
In doing so, we are excited to announce a new addition to our farm. In September, along with a select group of other producers, we were able to import a ram sired by Tattykeel "Immortal" 202-13 from Australia.
We are excited to bring even more Tattykeel genetics to our flock and look forward to seeing lambs from this genetic lines in the spring!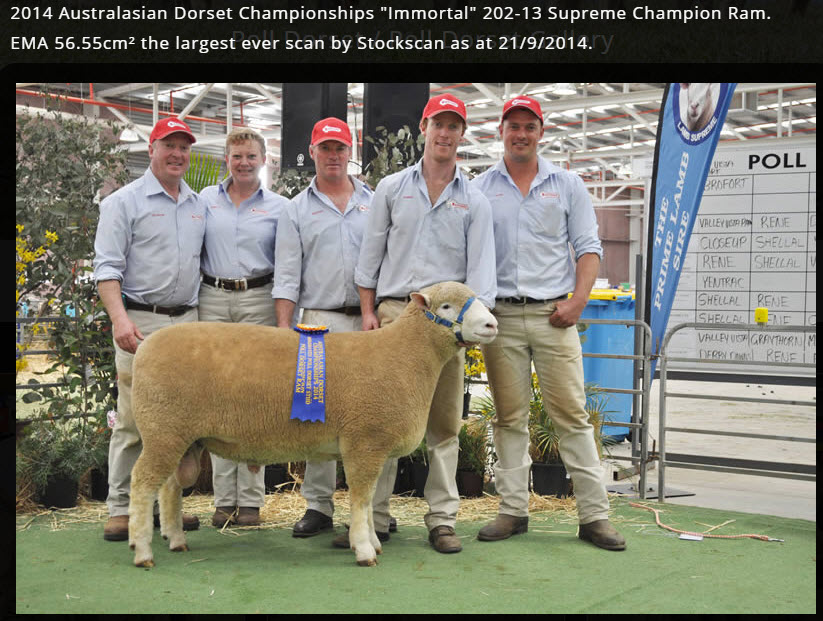 See more articles about Tattykeel Immortal and what his genetics bring to our flock:
You May Also Like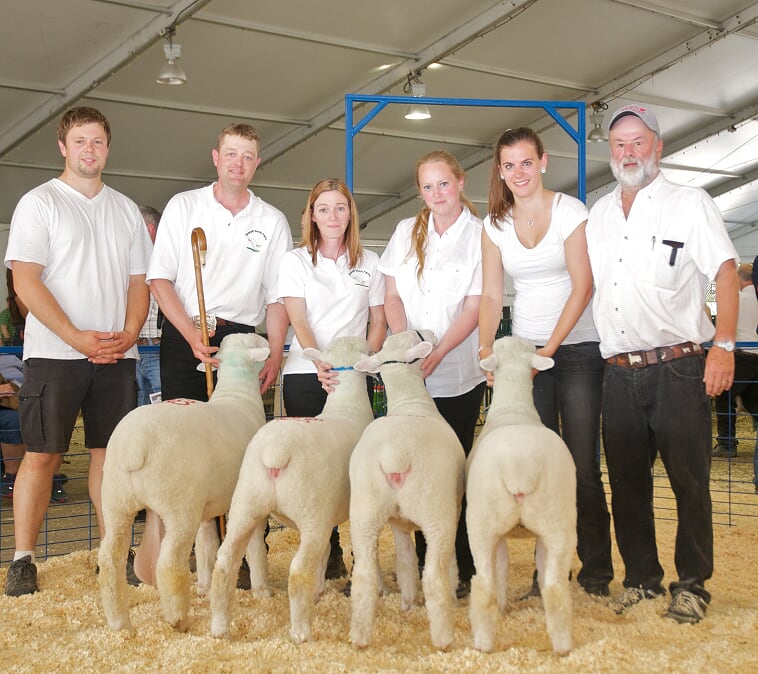 2015-07-09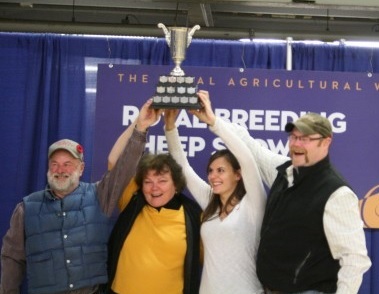 2014-11-16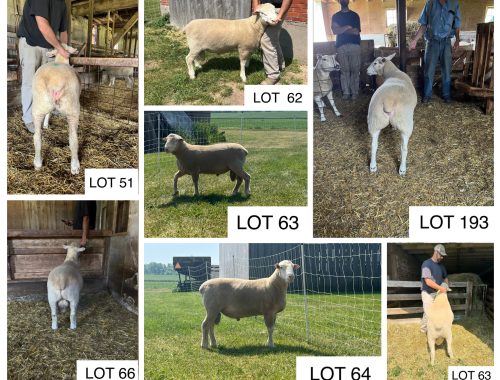 2023-06-21