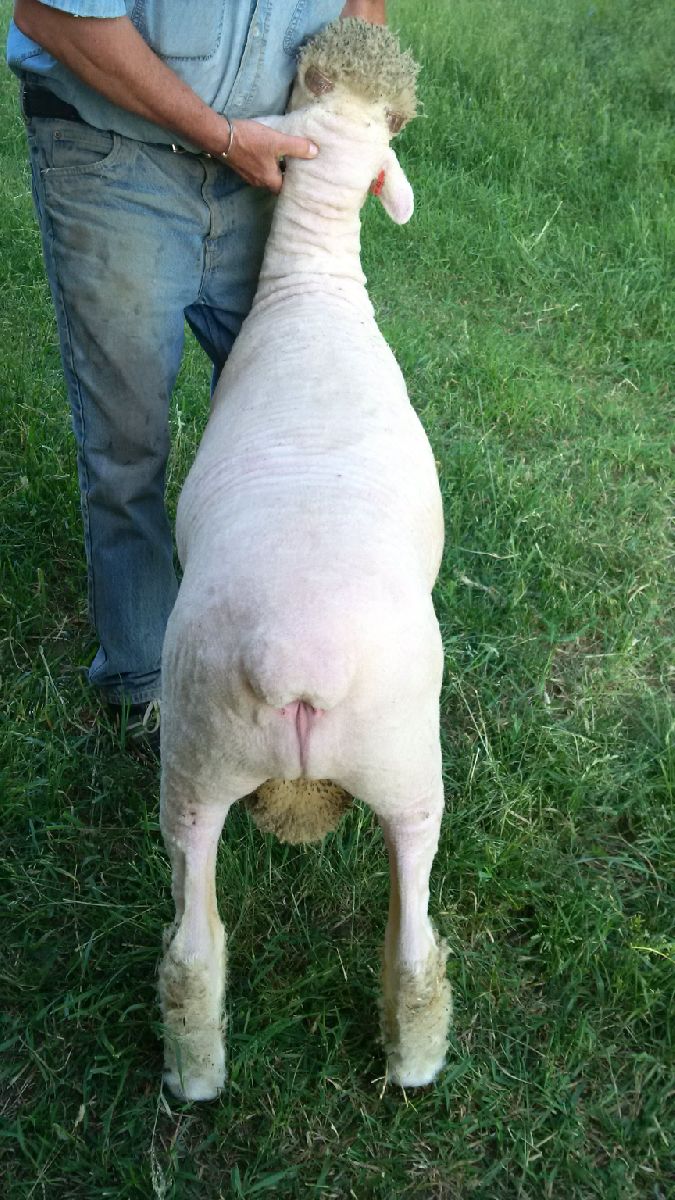 Welcome! We are excited to start seeing our 2016 All Canada Sheep Classic Consignment come together and we hope you are too.
Click on the animal's name to view the CLRC Pedigree, Genovis information is available upon request for certain animals. If you have any other questions please feel free to call or Email
Gary – 519-809-3846
Lee – 519-809-5332
Lot: 40 – Sub

– Dorset Yearling Ewe

GenOvis Data Available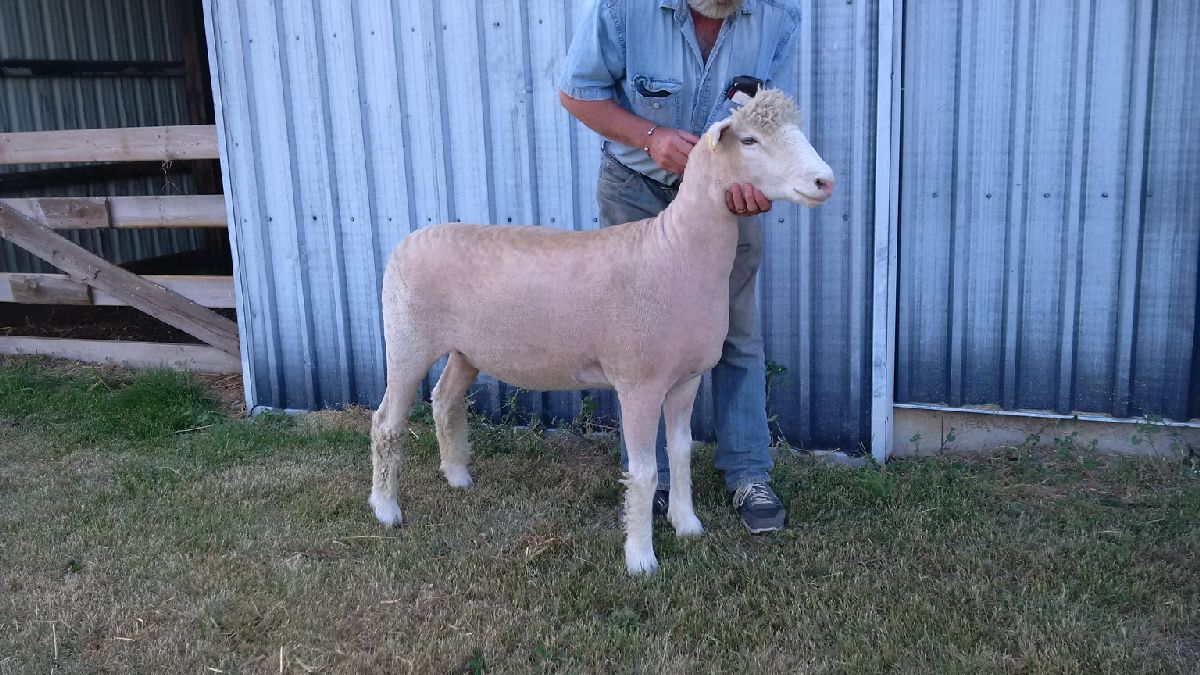 Brien G&L 59C is a powerful triplet ewe. She has tremendous length of side and  one of the thickest tops we have ever had at the Classic. She genotypes RR and sells exposed to Century Lane Lad 'Ace' 311A (Apr 30 – May 19/16).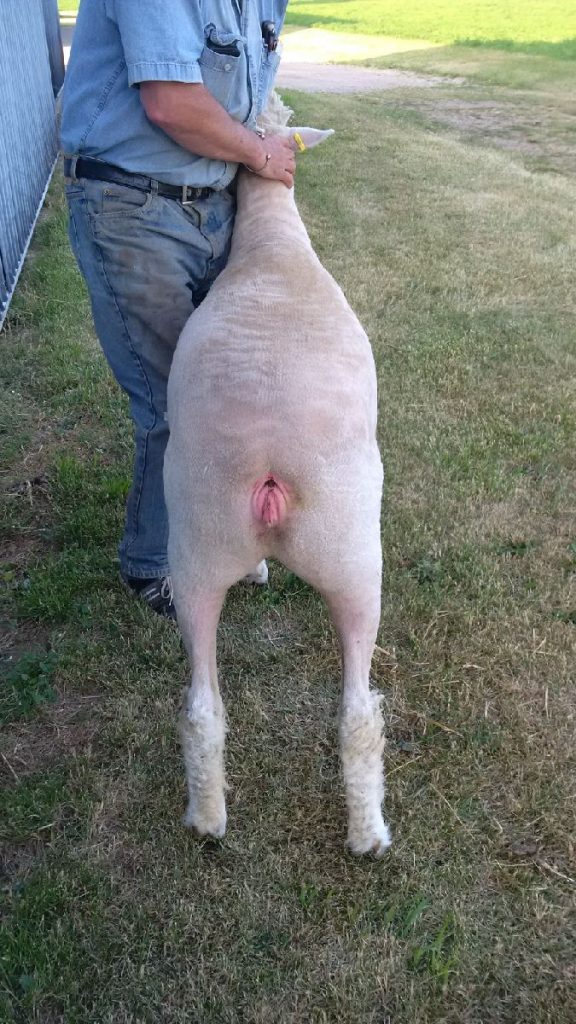 Lot: 48 – Dorset Senior Ewe Lamb
Genovis Data Available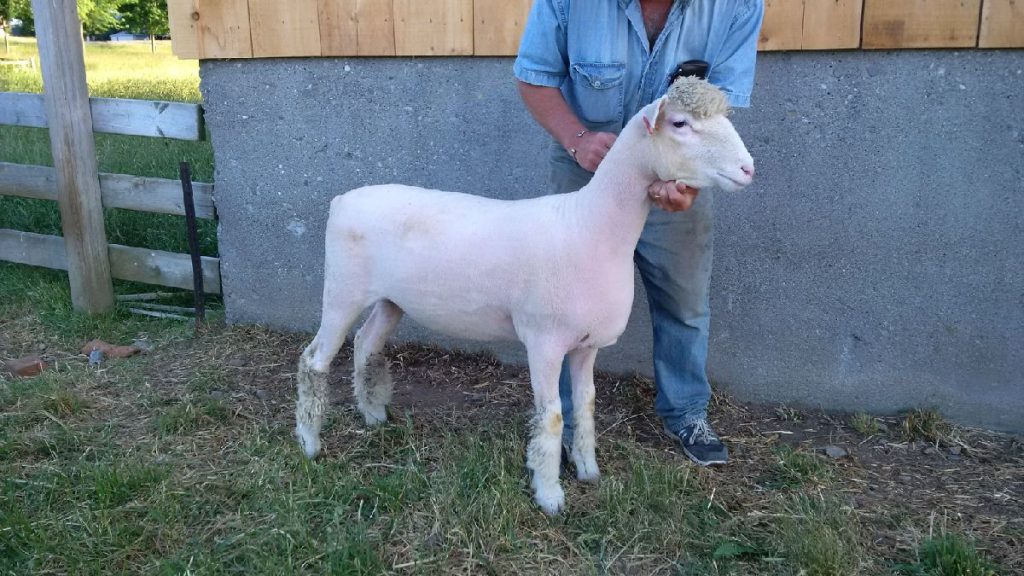 Brien G&L 81C is a high volume twin fall born ewe lamb. She has a lot of style and excellent depth of muscle and thickness down her top. She is a half sister to the Champion Slick Sheared Dorset Ram at the 2015 Royal Agricultural Winter Fair. She is the ONLY CLF Ace 311A daughter we will be selling this year. She genotypes RR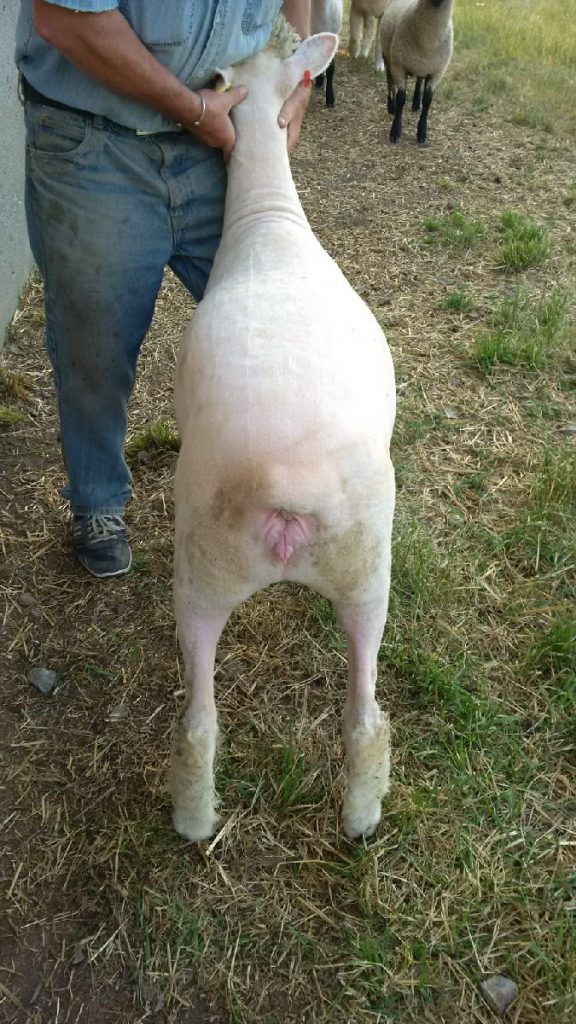 Lot: 74 – Dorset Senior Ram Lamb
Genovis Data Available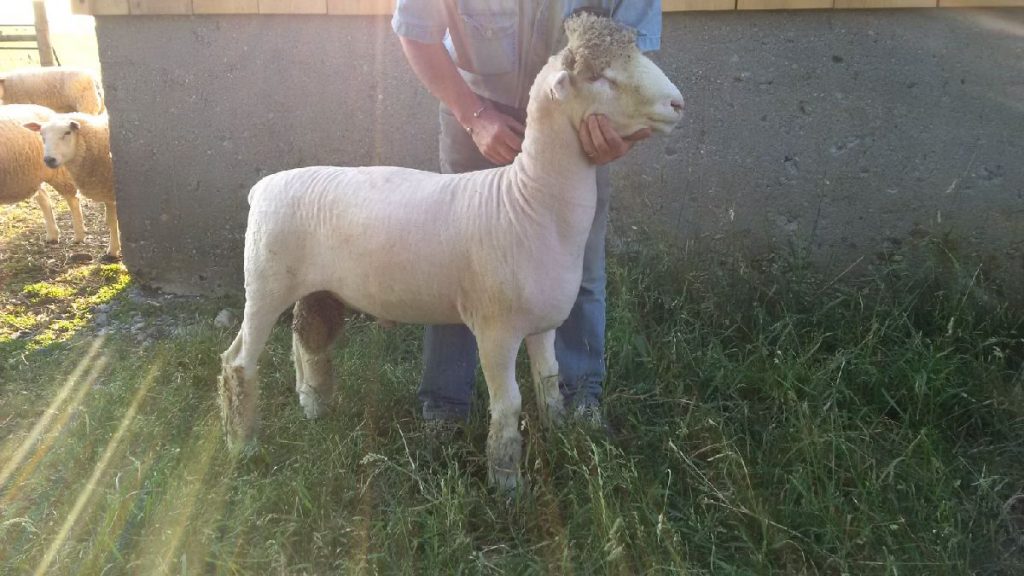 Brien G&L 85C is our pick of the fall born ram lambs. He is a twin and you have to put your hands on him to really believe how correct and full of meat this Ram is. Maternal grandsire is Tattykeel  140-02 'Rippa'. He Genotypes QR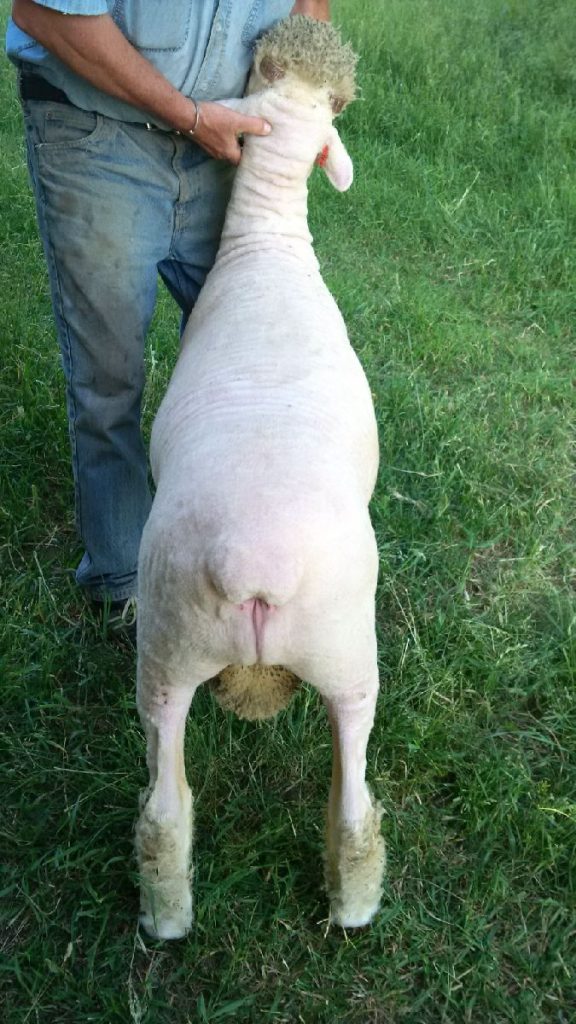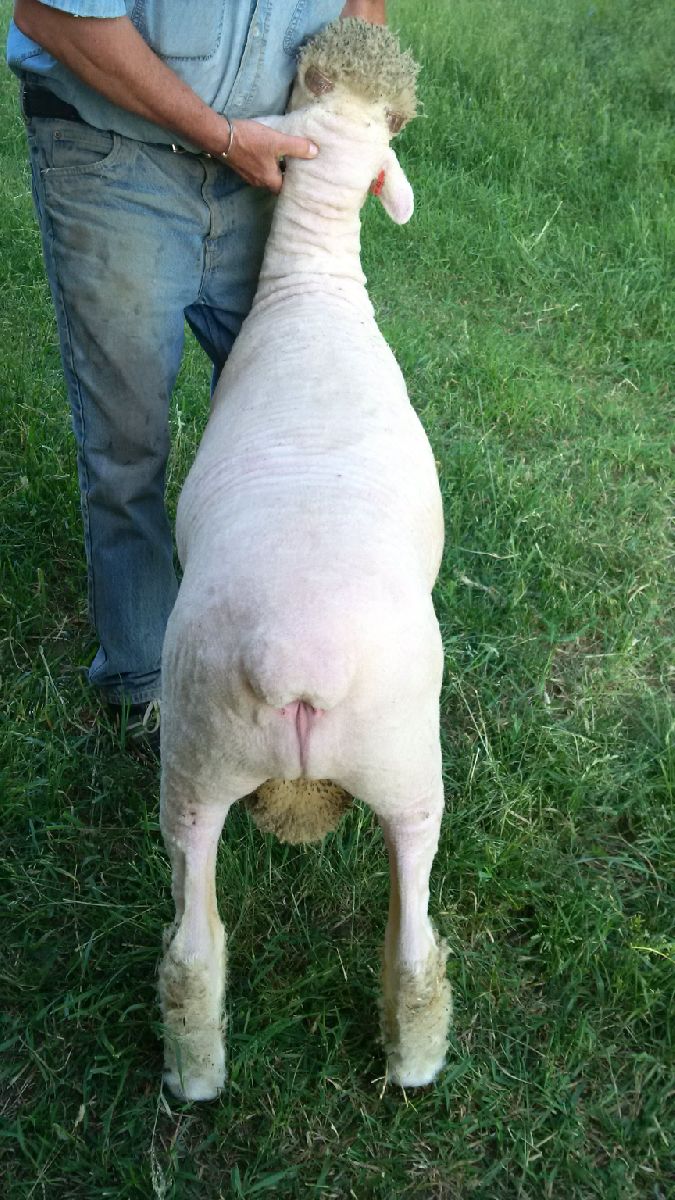 Lot: 174 – Suffolk Yearling Ewe
Ridgeline 40C is a big bodied, moderately framed ewe that carries a lot of meat and a beautiful Suffolk head.  We really hate to part with this ewe but we want to show the kind of brood ewes we can produce. She genotypes RR.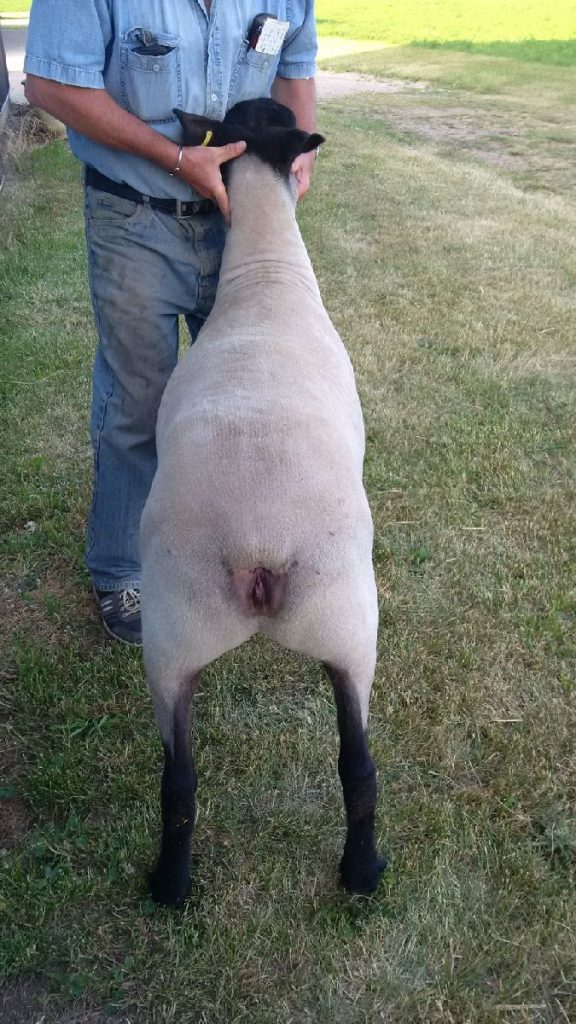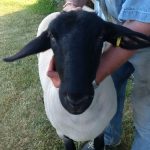 Lot: 256 – Suffolk Junior Ram Lamb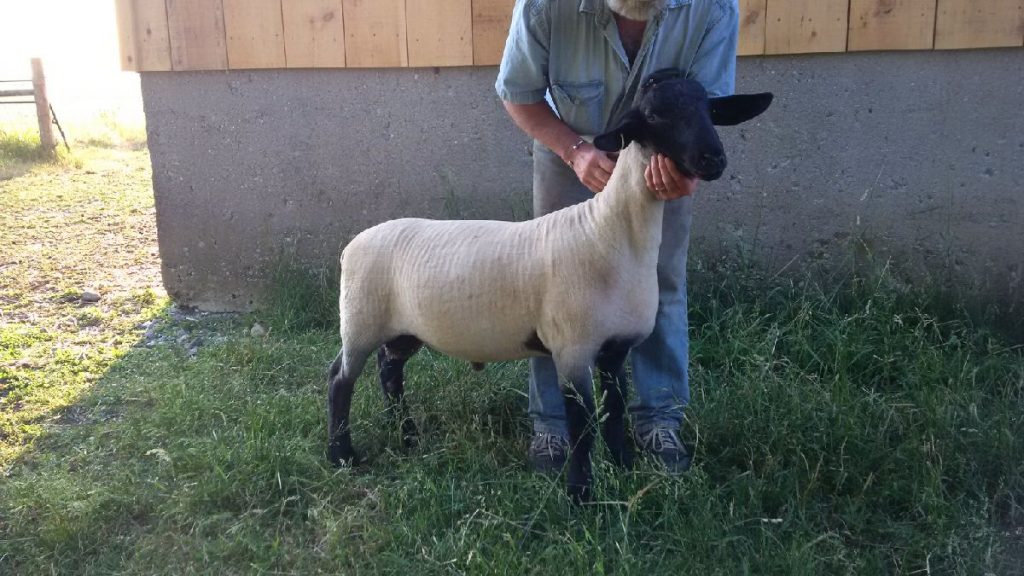 Ridgeline 48D is a smaller framed, high capacity, heavy muscled Suffolk ram lamb. We feel this ram will work in either a purebred or commercial flock. His genotype is RR.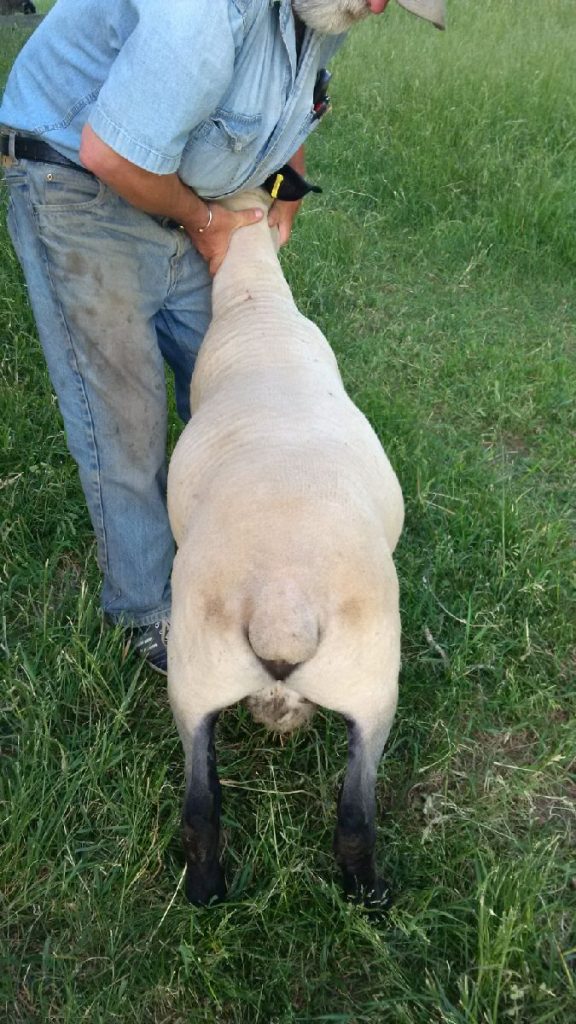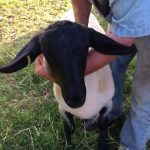 Lot: 268 – Texel Yearling Ram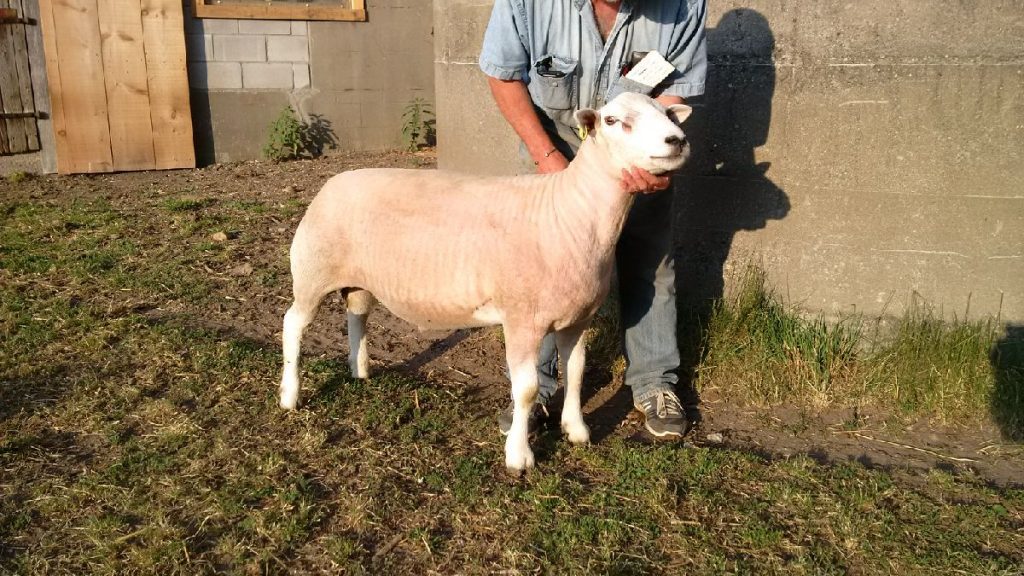 Brien G&L 45C is the complete package; long sided, thick topped, heavy muscled, smooth made, correct Texel ram.  He goes back to Cornerstone Patriot on the sire side. Don't miss out! His genotype is QR.