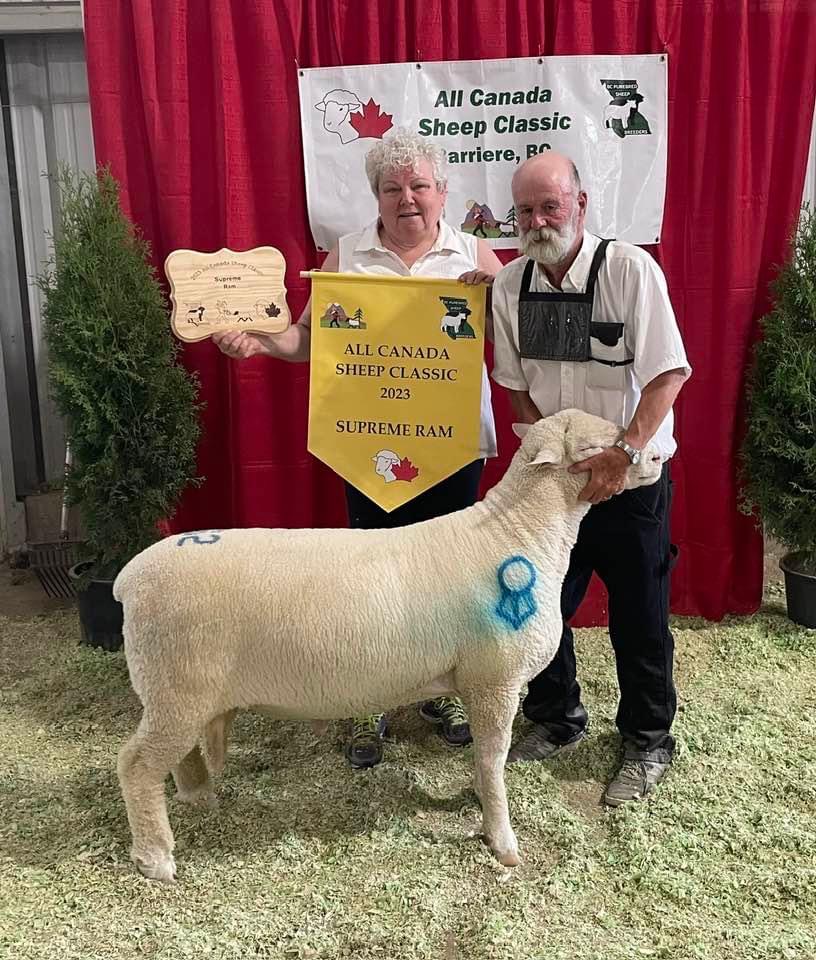 A Classic Thank You
2023-07-22
Now that we're back home in Ontario and have had some time to rest, we want to reflect on the wonderful experience we had in Barriere at the All Canada Sheep Classic.
First of all, we want to extend a big thank you to the organizing committee for a well run show and sale.

We had an exciting show and we're very fortunate to be awarded Champion Dorset Flock, finishing the day with the Supreme Champion Ram with Brien G&L 1K.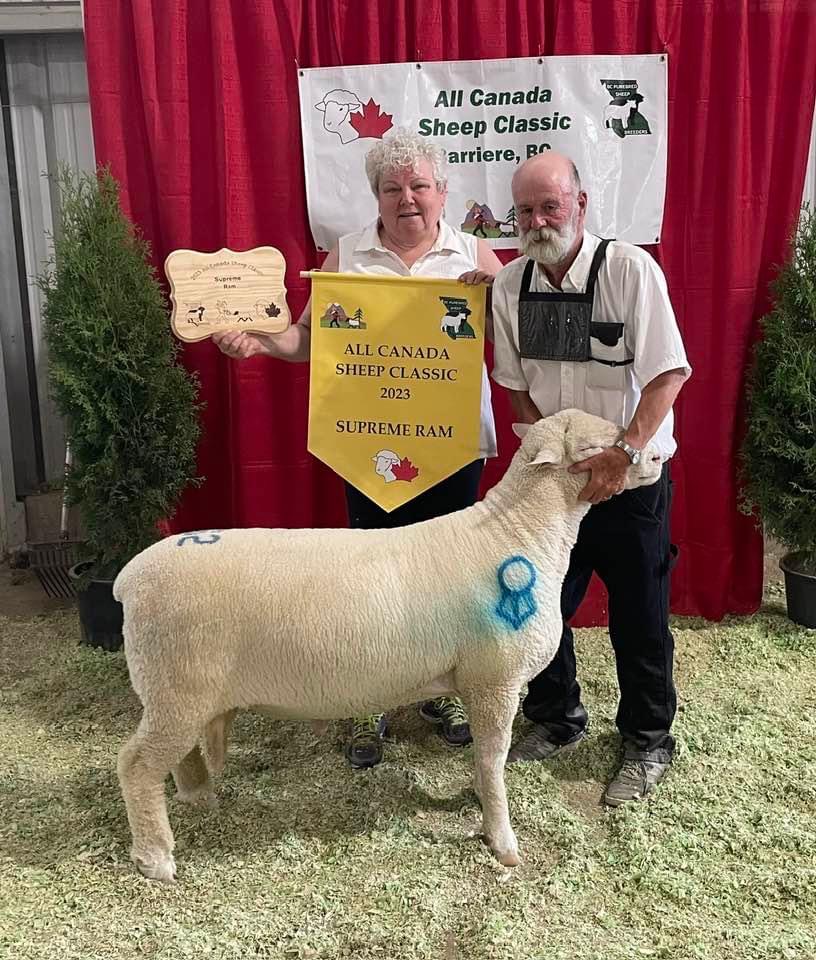 Thank you to all of the bidders and buyers of our sheep, including Peaceview Colony for taking home the Supreme Champion Ram.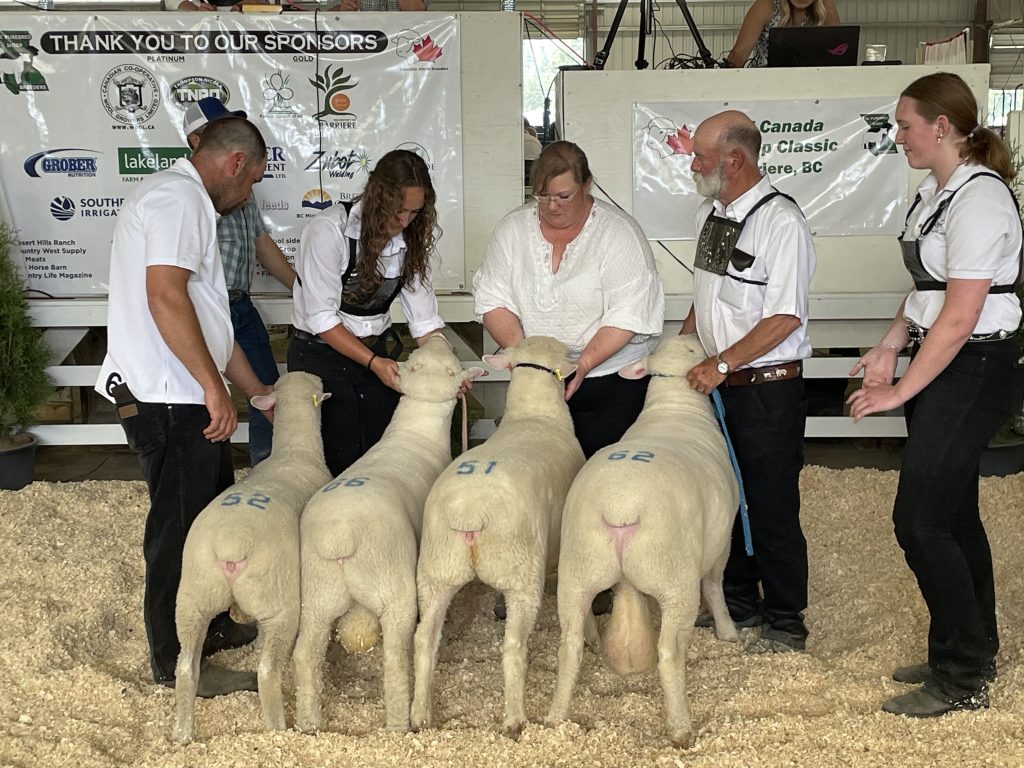 We also appreciate the help received from our fellow exhibitors. Joan, Paul and Gary Finlay for helping to get the sheep across the country, as well as Jenean Lush and Lauren Todd for helping us in the show ring.
Special thanks to Delaney Hopkins for helping in and out of the ring and for taking a special interest in our breeding program, the industry is in great hands with smart, capable people like you!
All of this wouldn't be possible if we didn't have Chris Decaire at home watching the farm while we were gone. So a huge thank you to home as well.

After a week of wonderful conversations with friends, new and old, we just want to say how much we appreciate events like this and thank you to all who make it run.

You May Also Like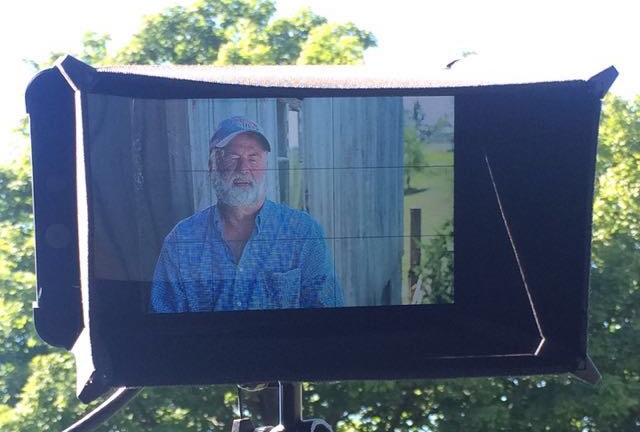 2016-10-13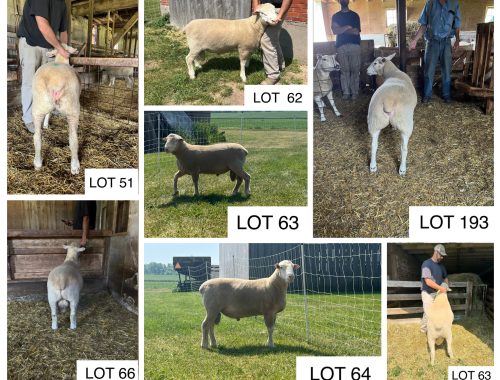 2023-06-21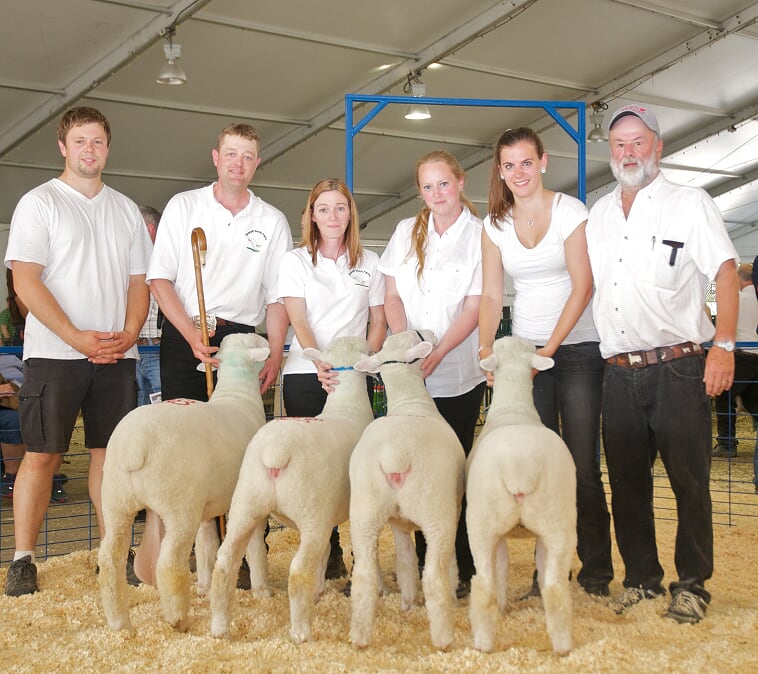 2015-07-09