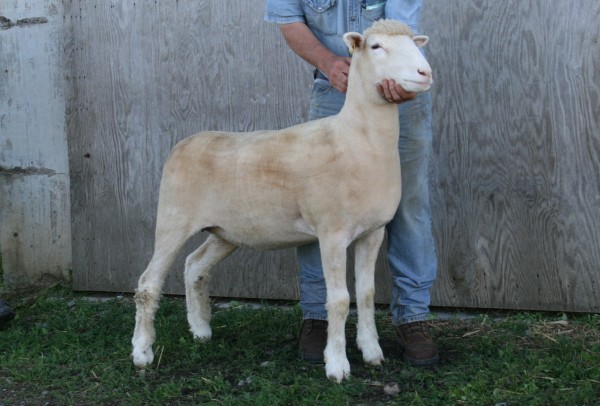 It was a long way to beautiful Barriere, British Columbia for the 2013 All Canada Sheep Classic and it was another great sheep sale for our breeding stock. Seeing lots of old friends and making some new ones is always the best part. It was a pleasure to see a new corner of this beautiful country and see some great sheep at the same time. We are always gratified by the way our sheep are received by breeders in different provinces. Breeders who visit the pens and handle the sheep are always welcomed. We are happy to find out that most people have already visited us here on our website. When we posted the sale entry information online, we were excited to have almost 400 website hits in the 2 weeks leading up to sale day.  It's good to know people are looking us up and have interest in the sheep we are selling.
Thanks to Hughie Todd for sharing the trip from Ontario to British Columbia and back and Congratulations to the whole Todd family on exhibiting the Supreme Champion Ram at the 2013 Classic.
We also wish to thank everyone who came to the pens and had a few minutes to talk, everyone who bid on our sheep and, most importantly, the people who believe in our breeding program and bought one of the animals. We wish you great success, with what we feel are solid additions to your flock.
Brien Sheep had the High selling Texel Ram, High selling Texel Ewe, High selling Dorset Ewe and tied for the High selling Dorset Ram. Our 5 Rams averaged $940 (Whole Sale Avg. $613) and our 6 Ewes averaged $491 (Whole Sale Avg. $451)