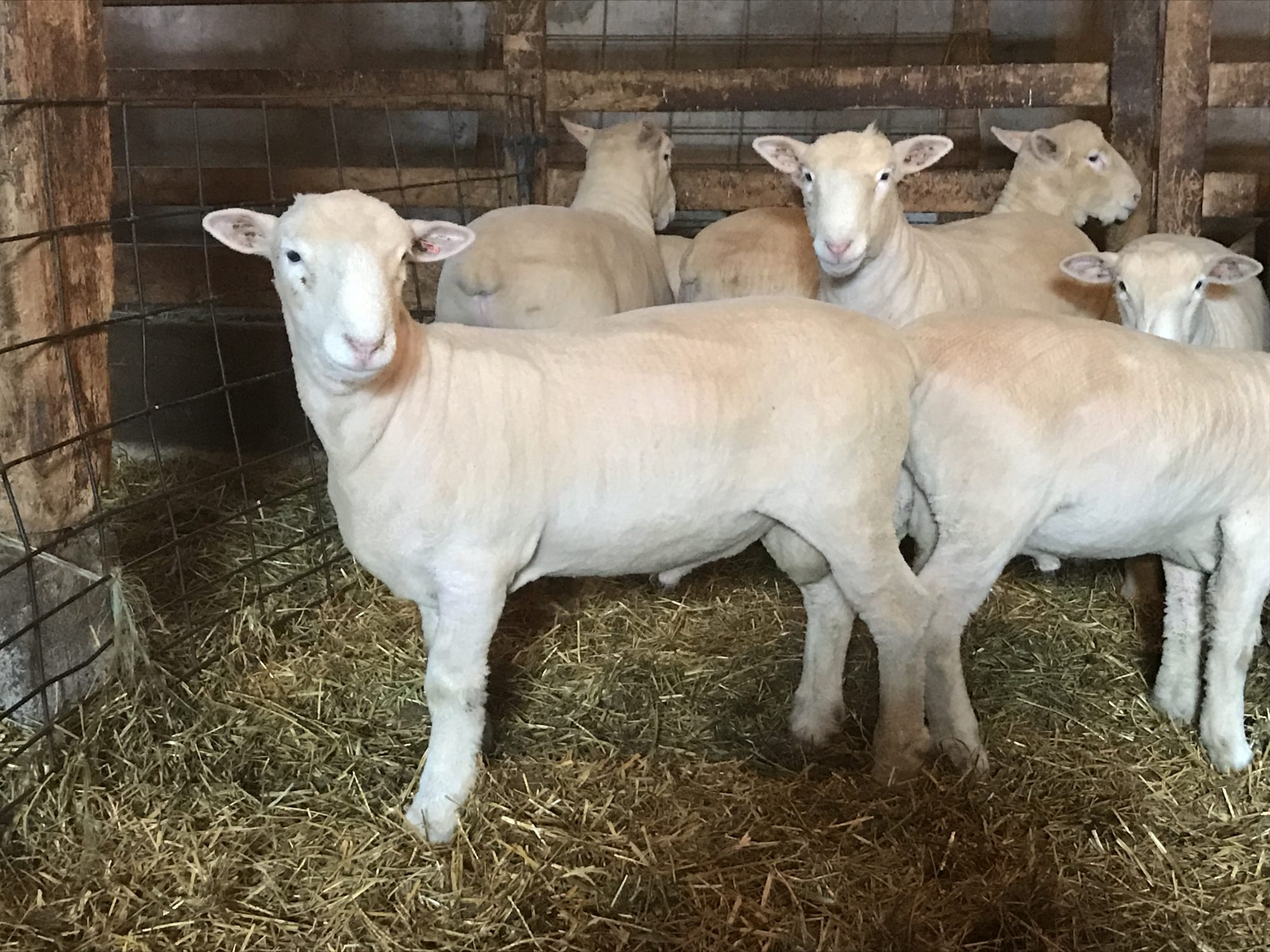 Looking forward to 2018!
2018-01-19
As we finish our first group of 2018 lambs, we can't help but to look back on the success that 2017 brought us.
We had a great year at the Royal Agricultural Winter Fair!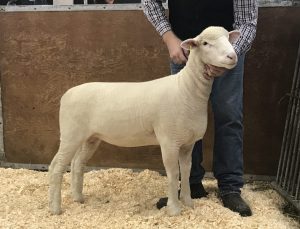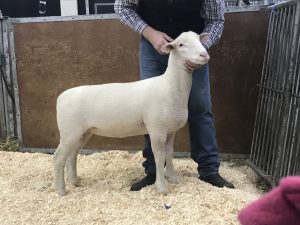 We are very proud of how well our dorset flock was received by the judge. We were awarded 1st, 2nd & 4th in the Slick Shorn Ewe Lamb class; 3rd place in the Slick Shorn Yearling Ewe class. In the ram classes MBK 10E Eve"RR"eady was 1st place in the Slick Shorn Ram Lamb class. He also placed third overall in the supreme slick shorn classes.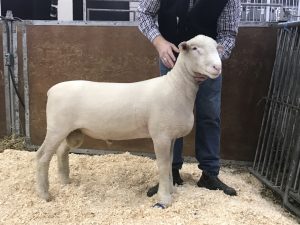 We are thrilled to once again be the recipient of the Jameshaven Award for Dorset Premier Breeder. This is a very special award to our family, and we are very honoured to receive it.
We were also happy to see our 1st place texel yearling ram place Reserve Champion RAm for Any Other Breed, as well as have the texels as 1st place AOB Breeders Flock.
Congratulations to Atkinson international for having supreme get of sire, sired by a Brien ram.
A big thank you to all the show hands that were available on show day as well as Chris Decaire for keeping the farm handled while we were away.
Thanks to all of the bidders and buyers of the sheep out of our breeding program throughout the year. In 2017 we were fortunate enough to sell our sheep to purebred as well as commercial flocks across Canada. We look forward to seeing the results of our genetics in these flocks that range from purebred breeders like Bruce & Dawn Mackinnon (Ontario) and Andy Pittman (Alberta) and commercial breeders like Brad Found (Ontario), Christine Tilleman (Alberta) and Delimax (Quebec).
We are also proud to be able to provide animals that were used as 4-H projects for the next generation of our industry. Congratulations to Emma Rand (who purchased the Supreme Champion Ewe from the 2017 Classic), Chris White and Delaney Hopkins on a successful year!
The first offering of yearlings and rams from our new Australian ram "Aussie" will be on the ground in the spring, and available for sale at The Next Step Sale, May 18, 2019. Be sure to mark your calendar!
We are committed to have ultrasound data on all 2018 lambs. We believe that this data will help produce more pounds of lamb per ewe, while at the same time reducing feed costs.
If you are in the business of producing commercial lambs then we believe that a dorset or texel ram would be a good candidate for your next ram. Keep the mothering ability and add thickness to your ewe flock.
Thank you to all who helped make 2017 successful!
You May Also Like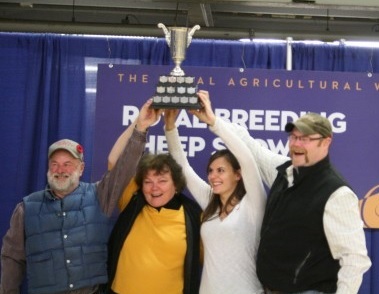 2014-11-16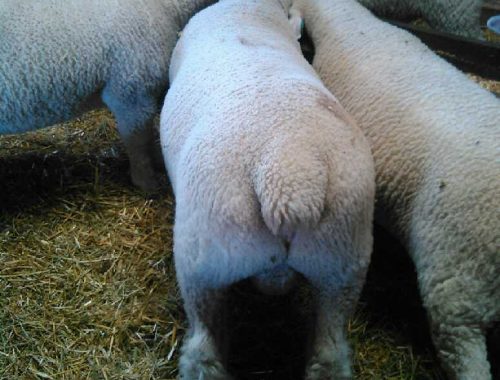 2021-04-19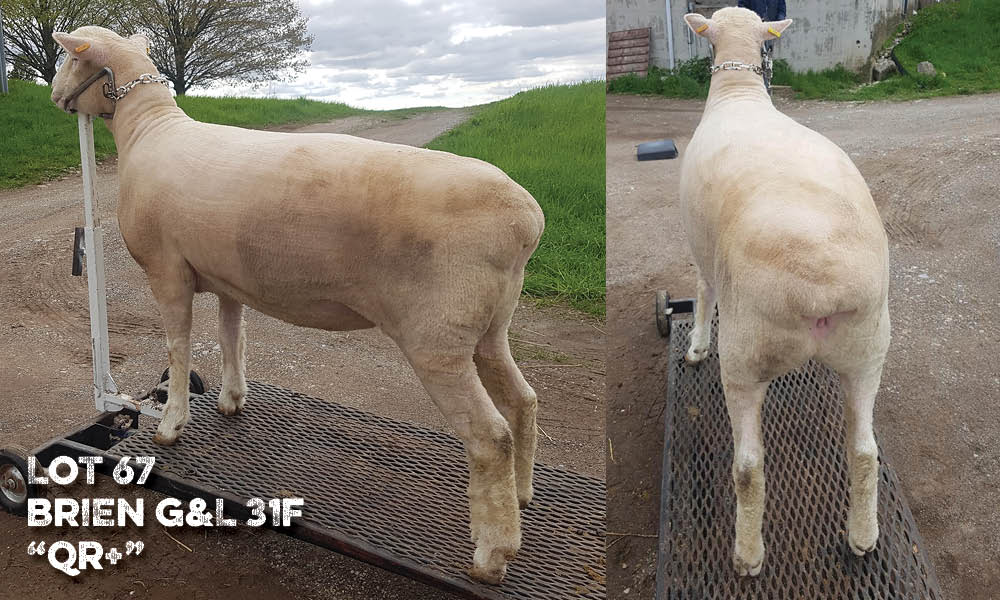 2019-04-21