Welcome Home Caesar
2016-08-28
We are excited to announce the addition of Century Lane Farm LAD 531C "Caesar" to our flock.
He is the thickest made, most correct Dorset ram that we have seen in a long time.
We feel that he will be a great addition to our breeding program. Watch for his lambs in 2017!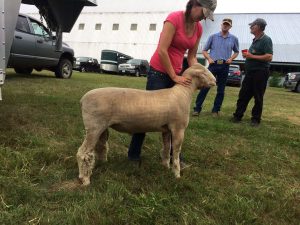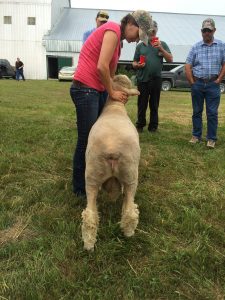 You May Also Like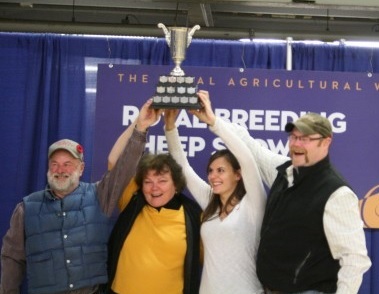 2014-11-16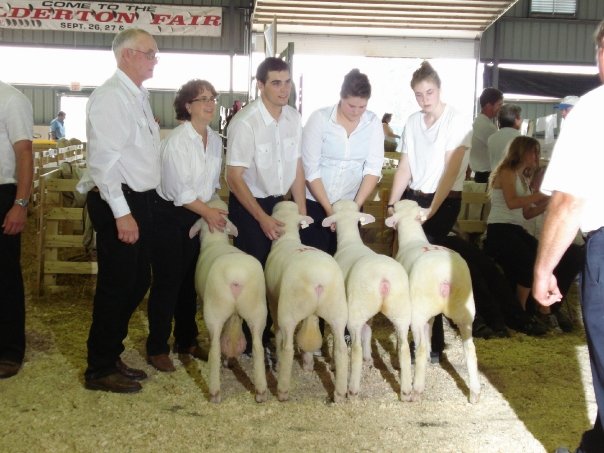 2015-11-24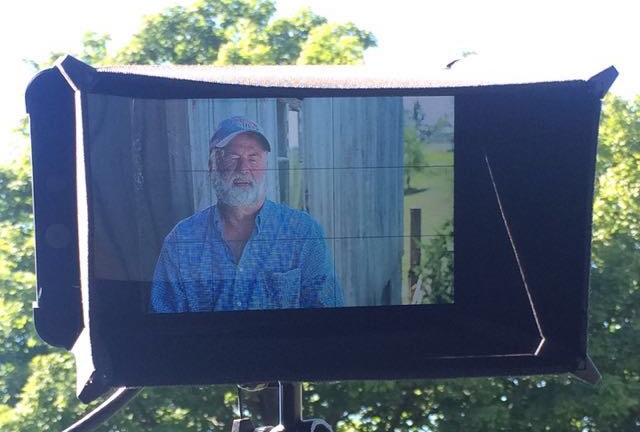 2016-10-13