2016 All Canada Sheep Classic Results
2016-08-10
Well folks, this year's Classic was, yet again, a success!
A big thank you to everyone involved! It was a great time to catch up with old friends as well as meet new ones, all with a passion for the sheep industry in Canada.
Thank you to all the buyers, to everyone who called, emailed or stopped by the pens to talk, to Robert and Natalie Mastine for hosting us at their wonderful home, and to the event organizers.
Lastly, a special thank you to Pinnacle Haven Farm, for purchasing Brien G&L 85C (Lot 74). We are happy to know he will be incorporated into one of the oldest Dorset flocks in Ontario!
Lot 74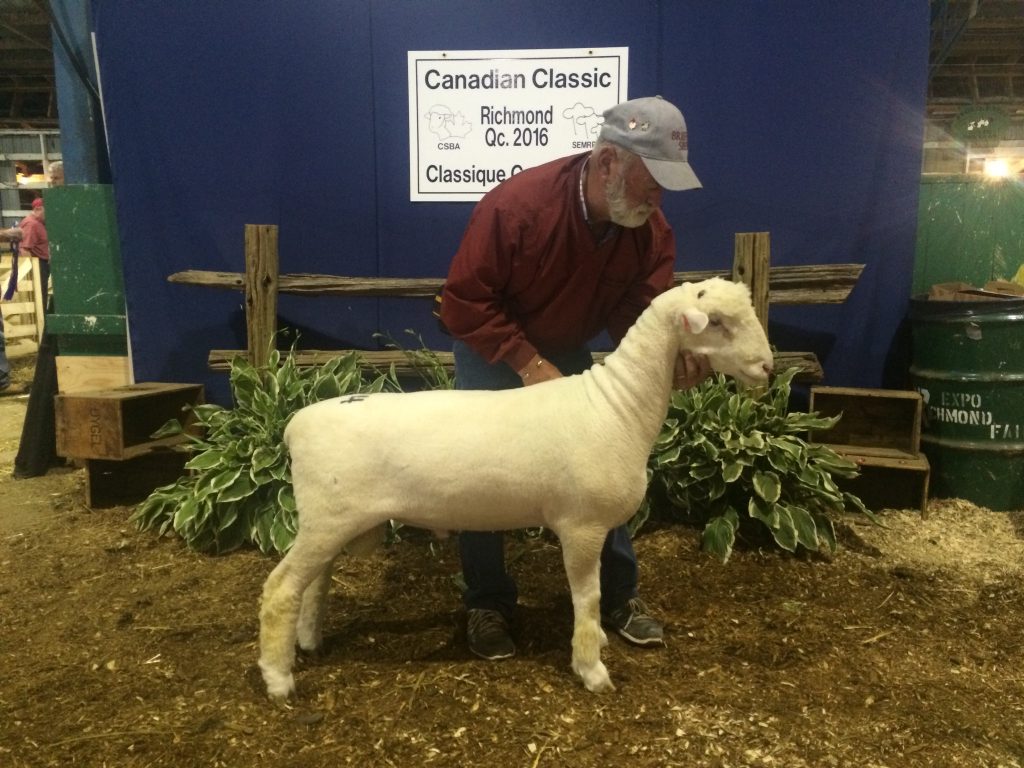 LOT 48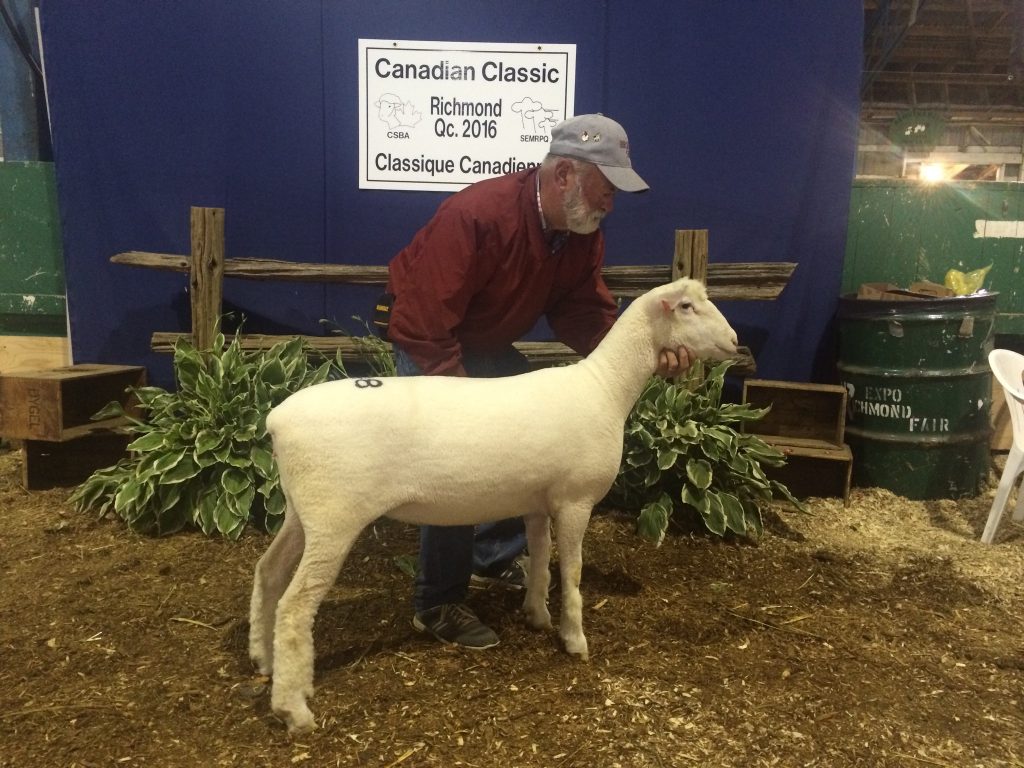 LOT 256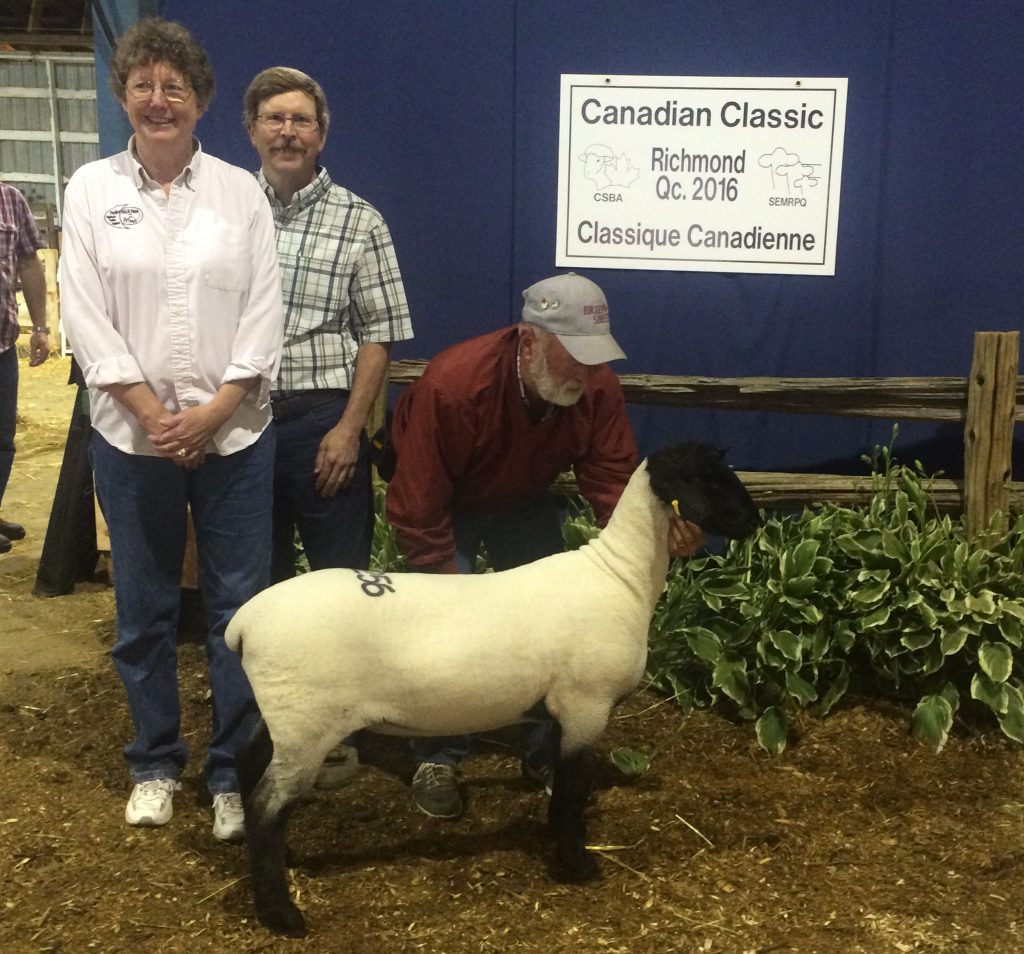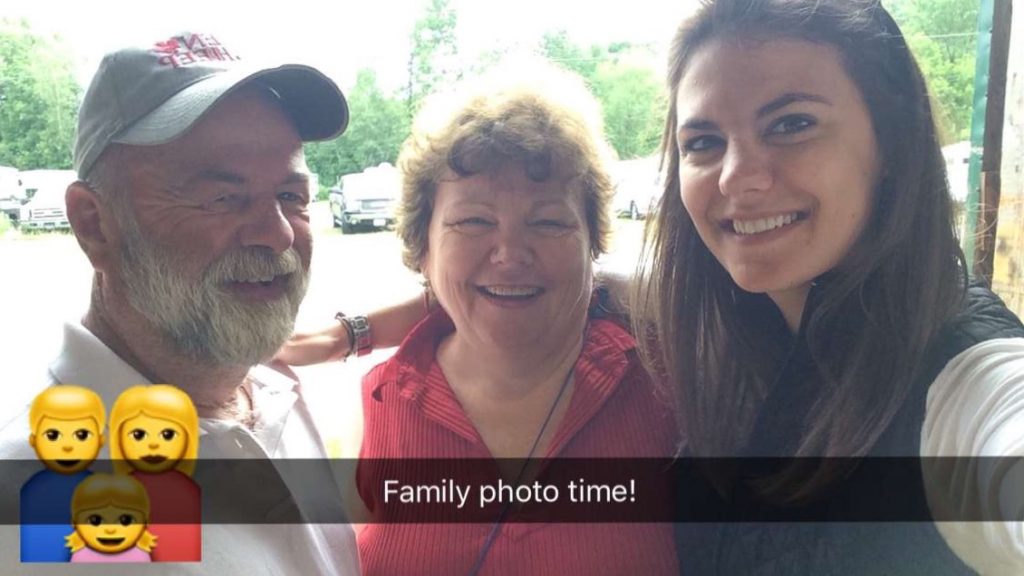 You May Also Like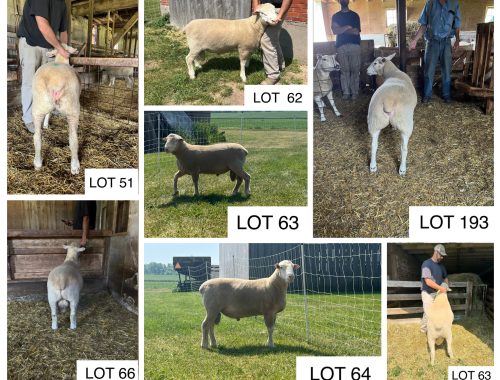 2023-06-21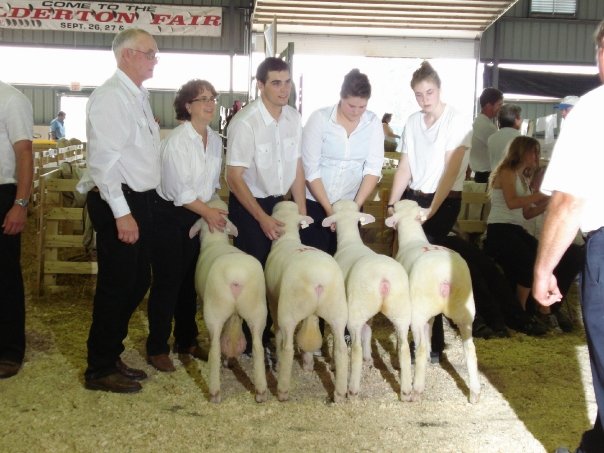 2015-11-24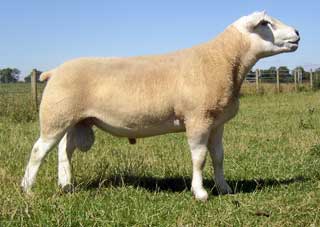 2017-09-29