2015 Royal Agricultural Winter Fair
2015-11-24
The 2015 Royal was another successful venture, due to the boon of sales earlier on in the summer we didn't take as many sheep as we normally would. However, what we lacked in numbers, we made up for in quality. We want to thank everyone who stopped by the pens and to see the sheep or just to catch up.
SOLD: Thanks to one of Canada's premier Dorset Flocks, Atkinson International, Brian and Tracey Atkinson of New Lowell, On. on his purchase.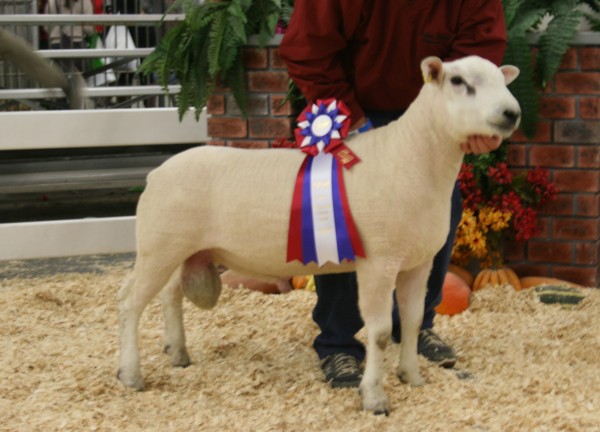 SOLD: Thanks to Fred Schlumpf, Ethel, On. on his purchase of the Champion Ram and the 3rd place slick sheared AOB Ram.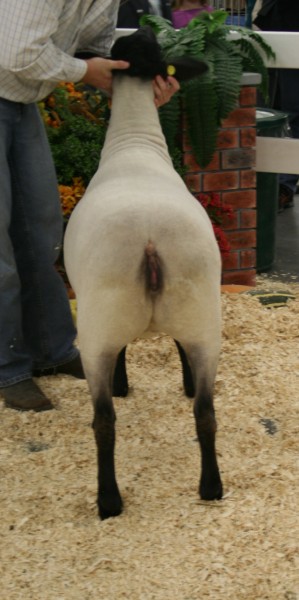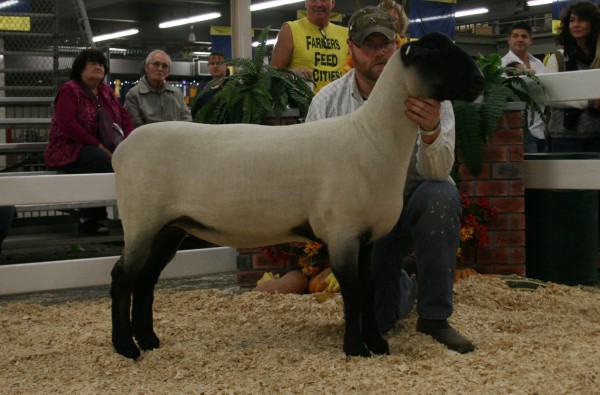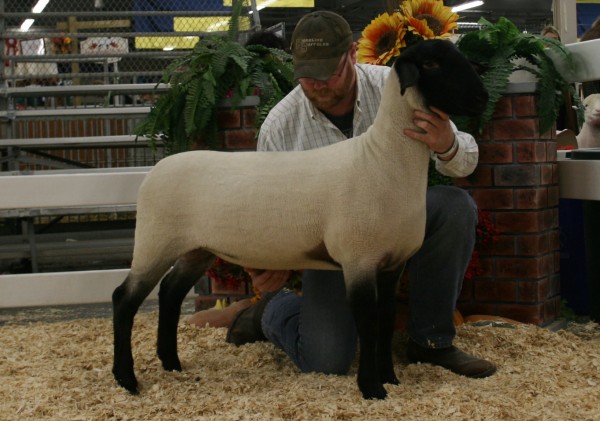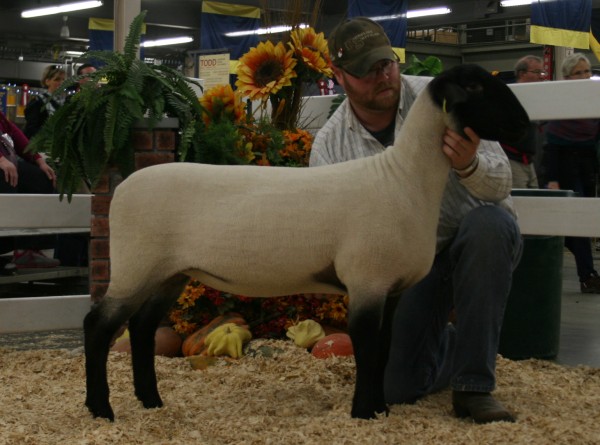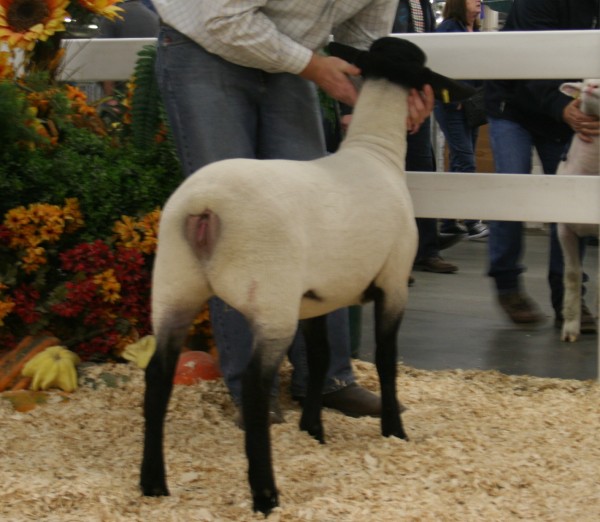 We are already looking forward to next year. We will be heading to the 2016 Classic in Richmond, Qc.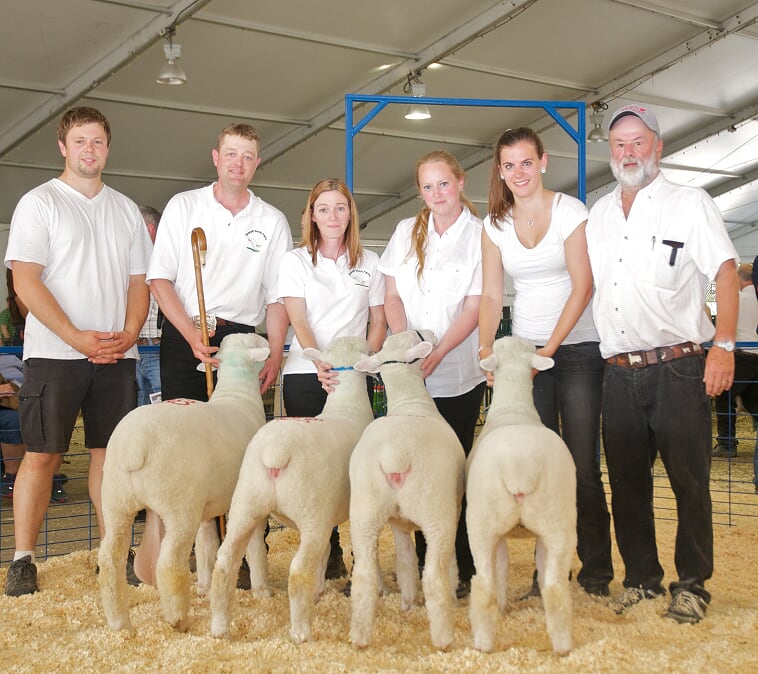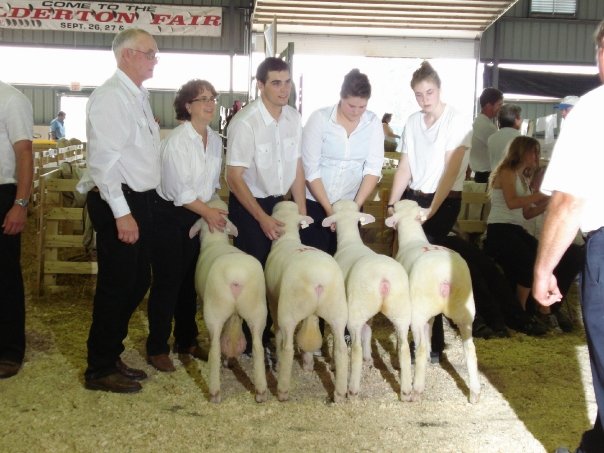 You May Also Like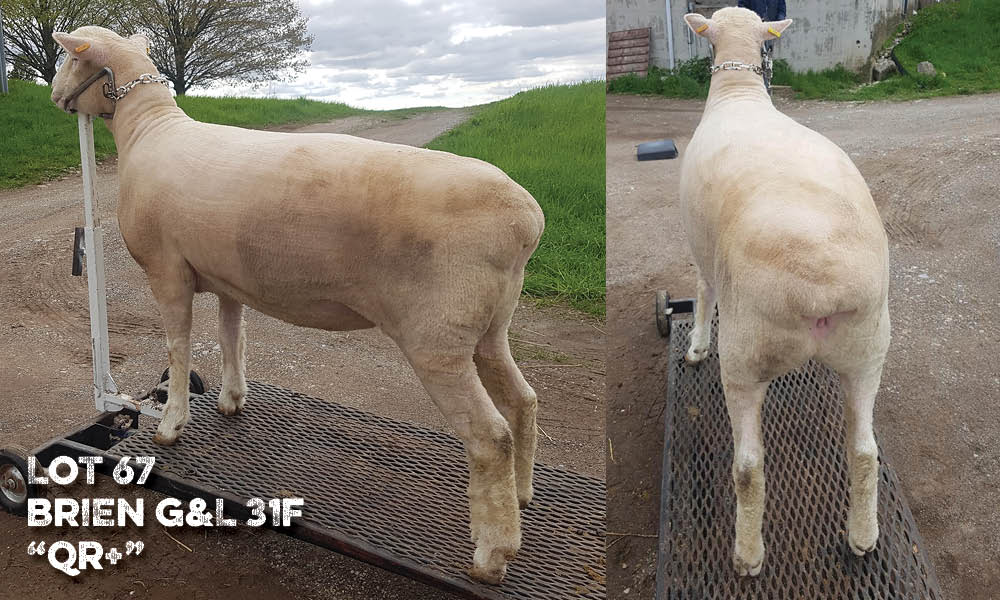 2019-04-21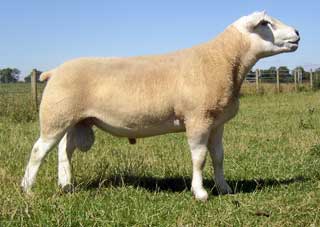 2017-09-29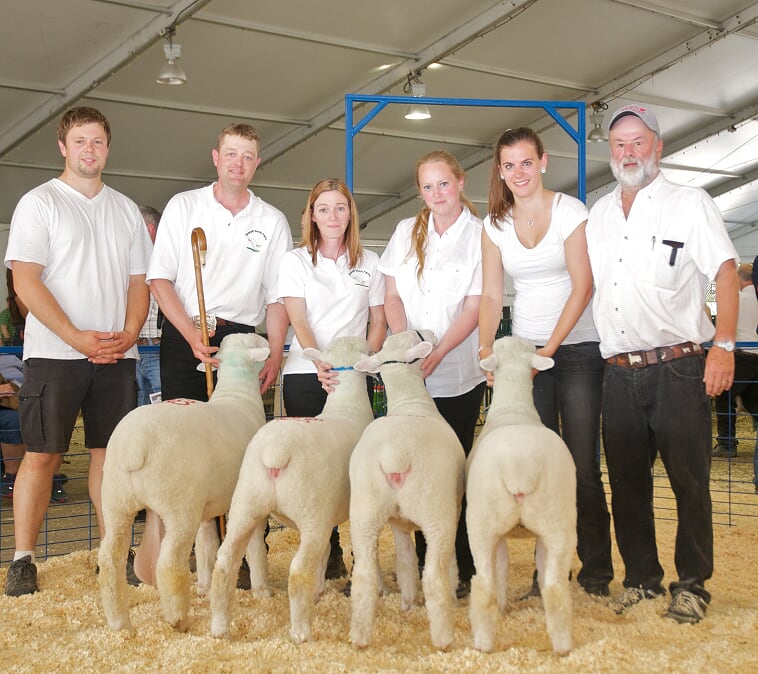 2015-07-09