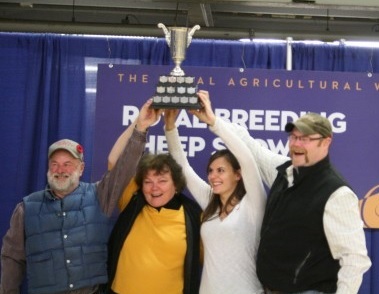 Supreme Champion Breeders Flock 2014
2014-11-16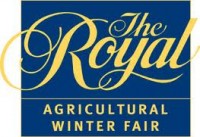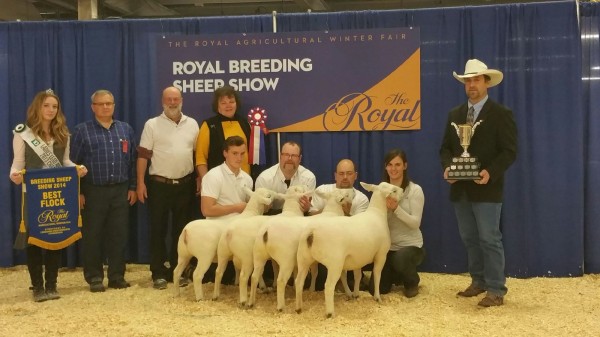 Wow, what a week, and it only took 40 years of preparation! Sometimes things just fall into place. We had a great 2014 Royal Agricultural Winter Fair, from the Market Lambs, to the Trophy Classes through to the Junior Show and Ladies Lead.
We are thrilled with this honour and how good the sheep looked in the ring. Winning the Cecil Stobbs Memorial Trophy for Supreme Champion Flock, still hasn't fully sunk in. Waiting to take the a few pictures, we had a chance to look at the Trophy and realized that Gary's grandfather; George S. Brien had won the award 60 years ago, making the win even more special.
Everyone goes to The Royal hoping to get their name on that trophy and after 40 years of competing, it happened.
We have a Royal poster from 1974 that hangs in the office at home, at the top it says, 'When you've won The Royal, you've won it all' and we are proud to be part of the elite few to put in a lifetime of work and 'Win it all'. All the cold trips to the barn at lambing and the long hot days of haying are certainly worth it now.
We want to thank the Todd and Emke families for their help in the ring at the Royal this year, as well as everyone who has helped us all year at fairs and competitions, anyone who has paid us the compliment of looking at our sheep and anyone and everyone who has believed in our breeding program since day one.
From the bottom of our hearts, thank you.
Gary, Luanne, Lee and Sarah Brien
Brien Dorsets and Texels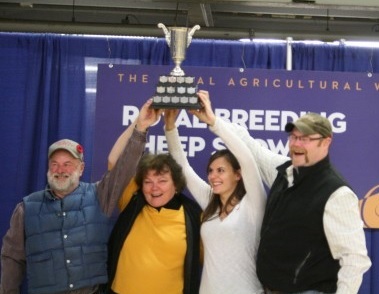 You May Also Like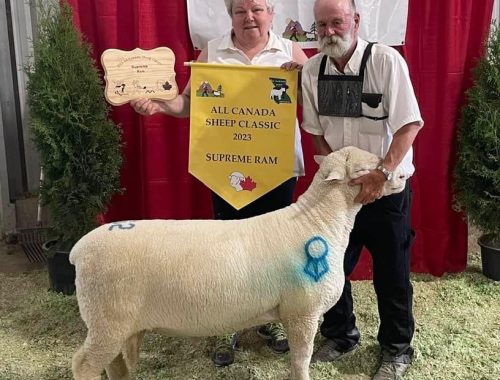 2023-07-22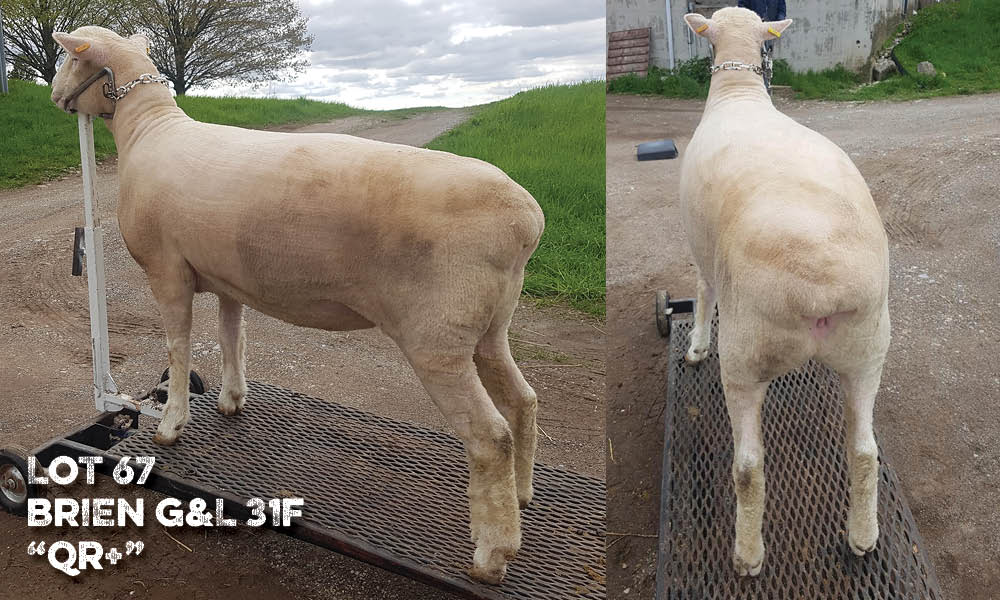 2019-04-21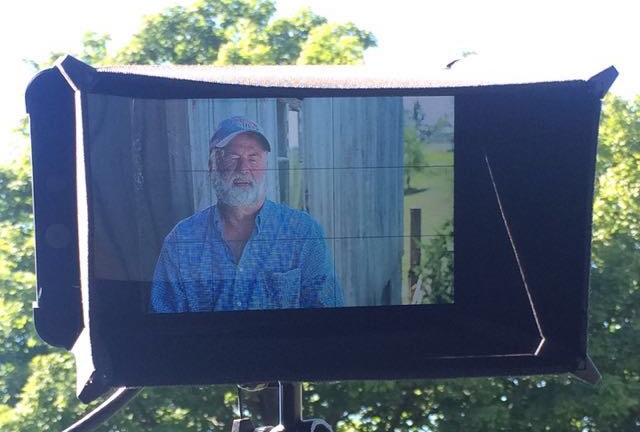 2016-10-13