Brien Sheep Headed West
2017-04-15

We are happy to announce that we will be attending the 2017 All Canada Sheep Classic in Red Deer, Alberta this summer from June 29th to July 1st.
We are excited to bring a new crop of sound and correct, prolific breeding sheep that we are sure will type in with your breeding styles.
Keep and eye out for photos and information of the sheep that we will be entering in the sale. All sheep entered will be genotyped and have Genovis information available.
For anyone interested in purchasing Brien Sheep outside of the sale, we are happy to truck and deliver privately bought sheep to Red Deer during this time.
As always, if you have any questions, or would like to know more about the breeding sheep that we are producing, we are only a call or email away.
Cheers!
You May Also Like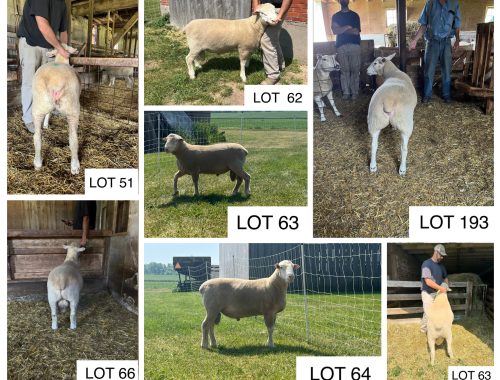 2023-06-21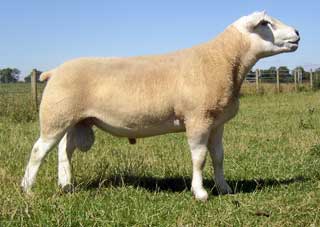 2017-09-29