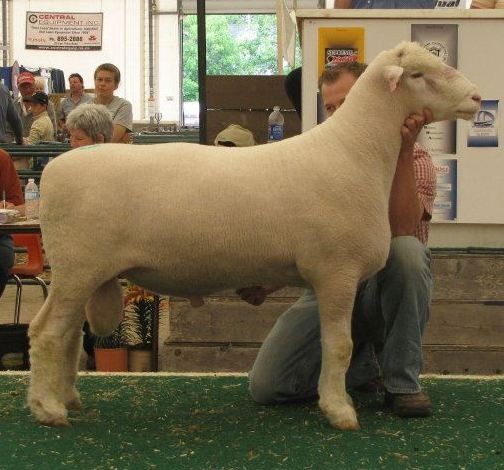 The Complete Ram Package for 2017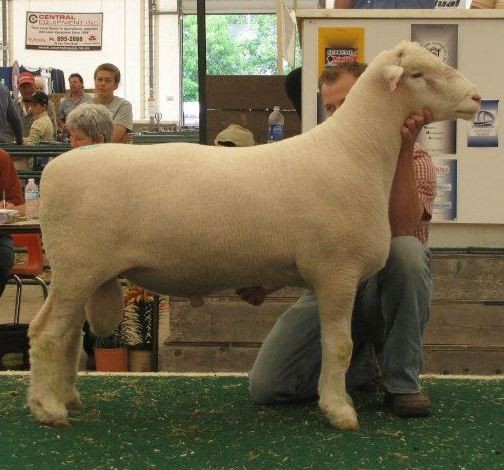 We have a full compliment of Dorset and Texel Yearling rams available for 2016. Make sure you plan ahead for your 2017/18 Lamb crop. Quality rams are still going to be in tight supply. Make sure to speak up and get your name on a ram before it's too late.
Come back to the Website to see photos and information on our 2016 All Canada Sheep Classic entries. We will see you in Richmond.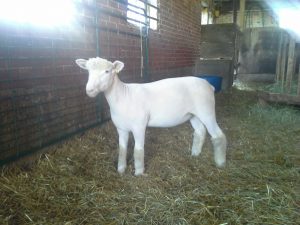 Call us anytime, We ALWAYS have time to talk sheep.
Gary: 519-809-3846                                                     Lee:519-809-5332